AUDIT / ACCOUNTING & TAX SERVICES
Let us assist your business.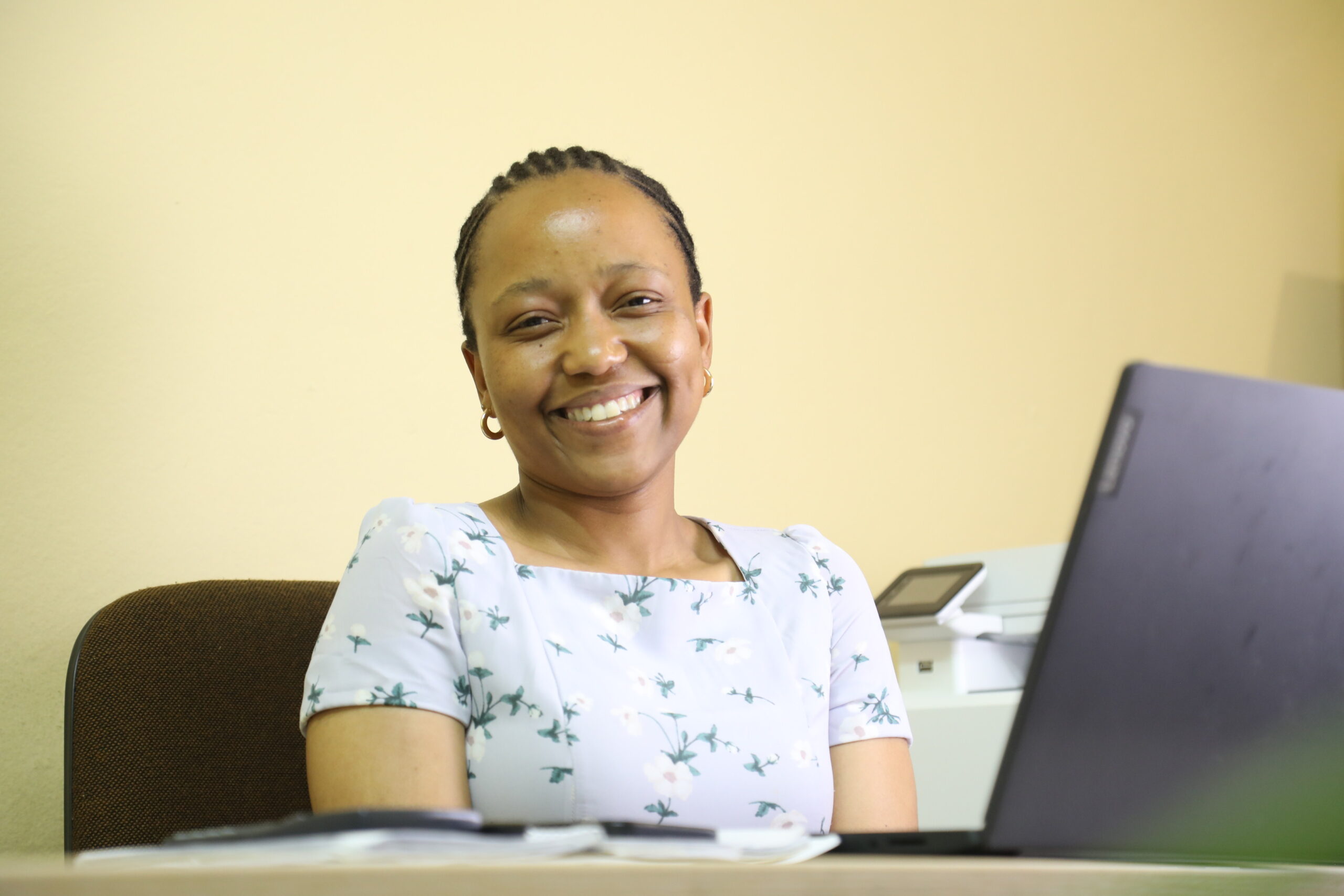 Find out how we can help you!
Complete the form below and we will contact you.
LERO Chartered Accountants is an audit firm based in Lesotho and regulated by Lesotho Institute of Accountants.
We offer professional and tailor-made solutions ranging from assurance to tax advisory, to ensure your business stays profitable, competitive and compliant.
Through our seasoned team of professionals who have extensive experience in various fields such as auditing, accounting and taxation, we are committed to providing you with quality output.
We leverage our systems and technological resources to enhance value-for-money work for our clients, thus exceeding their expectations.
Z

Excellence

Z

Accountability

Z

Integrity

Z

Agility

Z

Service
Our Vision
To offer groundbreaking solutions that drive sustainable business success for our clients in a dynamic economic environment.
Our Mission
An international firm that provides exceptional service to oganisations and business people through impactful business advisory services and quality audits conducted by highly experienced and competent professionals.
ACCOUNTING
Accounting services range from basic accounting to the compilation of complex financial statements. We will determine the perfect package for you, depending on the size, nature, legal requirements and regulatory requirements of your business.
Our accounting services include, but are not limited to the following:
Monthly, Quarterly and Annual Reporting
This is where the client submits their financial records on a frequency of a month, a quarter or a year, and then a financial report is prepared. It also includes providing business advisory services which will be based on the financial performance of the business.
Financial Statements
The financial statements of the client are prepared based on the relevant standards, and submitted to the relevant bodies.
Budgeting and Forecasting
We design the applicable budgets for our clients depending on the nature of their businesses. These budgets are monitored through the use of forecasting techniques along the financial year.
AUDITS
External Audit
Auditing of the financial statements for all types of entities through the application of the International Standards of Auditing (ISAs).
Internal Audit
This entails the evaluation of the client's system of internal controls, corporate governance and accounting processes with the aim of providing recommendations for improvements where inefficiencies are identified.
Reviews
In a situation where an audit is not required, our firm offers clients review services of their financial statements, with considerably less scope than an audit, providing limited assurance at a significantly lower cost. This we do for entities that have bank loans or outside investors, but who do not require audited financial statements.
TAXATION
Tax advisory services involve providing guidance and advice to individuals and businesses on tax-related matters.
Our Tax advisers take pride in helping clients identify and take advantage of tax incentives and deductions.
Our services include the following;
Preparation and submission of tax returns (VAT, CIT and PAYE).
Registration of PAYE and VAT.
Representation in disputes with tax authorities.
Tax Planning to enhance compliance and tax efficiency
COMPANY SECRETARIAL
Secretarial services are administrative services provided to businesses and organizations. These services can include tasks such as maintaining and updating company records, preparing and filing legal documents, scheduling and organizing meetings and events, managing correspondence, and providing support to senior management.
We offer various services such as;
Submission of the annual returns of the entity
Registration of private companies, public companies, NGOs and Societies
Facilitating voluntary liquidations
Organising and setting up Boards for our clients
SPECIAL PROJECTS
These focus on the specific once-off needs of our clients, such as;
Designing Business Continuity Plans (BCPs)
Designing Business Plans
Preparing Business Valuations
Designing Accounting Policies


+266 28322247



+266 62521188



+266 58123017



+266 63377999



info@lero.co.ls
}

Mon - Thur: 08h30 to 17h00

}

Friday's: 08h30 to 15h00

}

Public Holidays: CLOSED